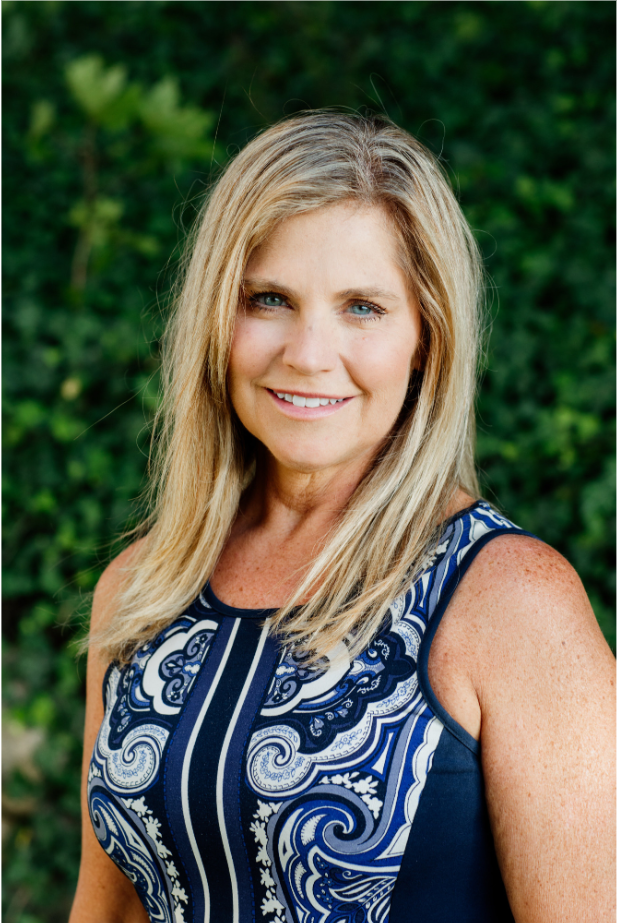 Meet Dr. Paula
Dr. Paula Cahill, MD (FKA Prevost-Blank), has over 25 years of experience in the field of dermatology. She practices medical and surgical dermatology, as well as the treatment of various medical dermatologic conditions.
Education
Albion College 1985-1989
Wayne State University School of Medicine 1989-1993
Northwestern University Internship in Internal Medicine 1994
Henry Ford Hospital Residency in Dermatology 1994-1997; Chief Resident
Boards & Associations
Fellow of the American Academy of Dermatology (FAAD)
American Board of Dermatology
American Medical Association
Dr. Paula fell in love with medicine at a young age. Although neither of her parents practice medicine, they both always displayed great compassion empathy and commitment to always helping others; a strong desire to make someone's life just a little better or alleviate suffering came naturally.
The oldest of three siblings, Dr. Paula's parents inspired them to learn as much as they possibly could. Her father always stated "there is no greater gift to give your child than the gift of education." To this day, her husband jokes that if given a choice between boating on the Gulf of Mexico or getting lost in a library, she would choose the library!
Dr. Paula was always interested in skin, but also medicine in general. In doing rotations in different departments as a medical student, she enjoyed just about every rotation, but when starting her dermatology rotation, she knew her heart rested in caring for patients with skin issues. She believes it is incredibly rewarding to treat skin cancers and precancerous conditions, or improve someone's self confidence with improving a skin issue, and is a touching experience to watch the transformation and the glow that shines from within.
Being in dermatology since 1994, Dr. Paula says it has never felt like a "job" to her… more of a calling, and is incredibly blessed to be able to make a difference in people's life. Her philosophy is trying to envision the patient's entire situation and focus treatment based on how she would like for herself, a family member, or a friend.
Dr. Paula will take great care of you and all of your dermatology requests. Book an appointment with her today!